---
2022 is a slow start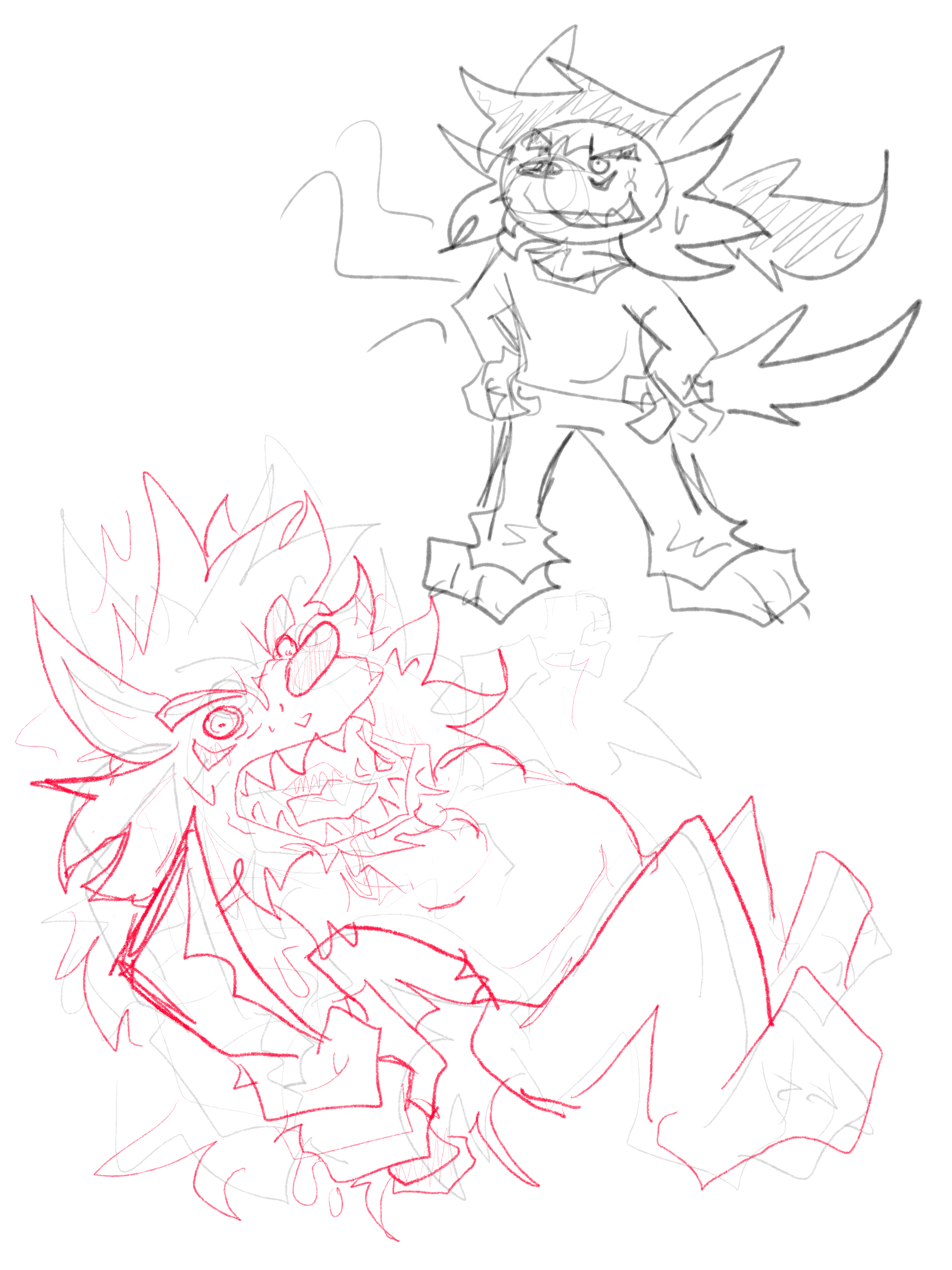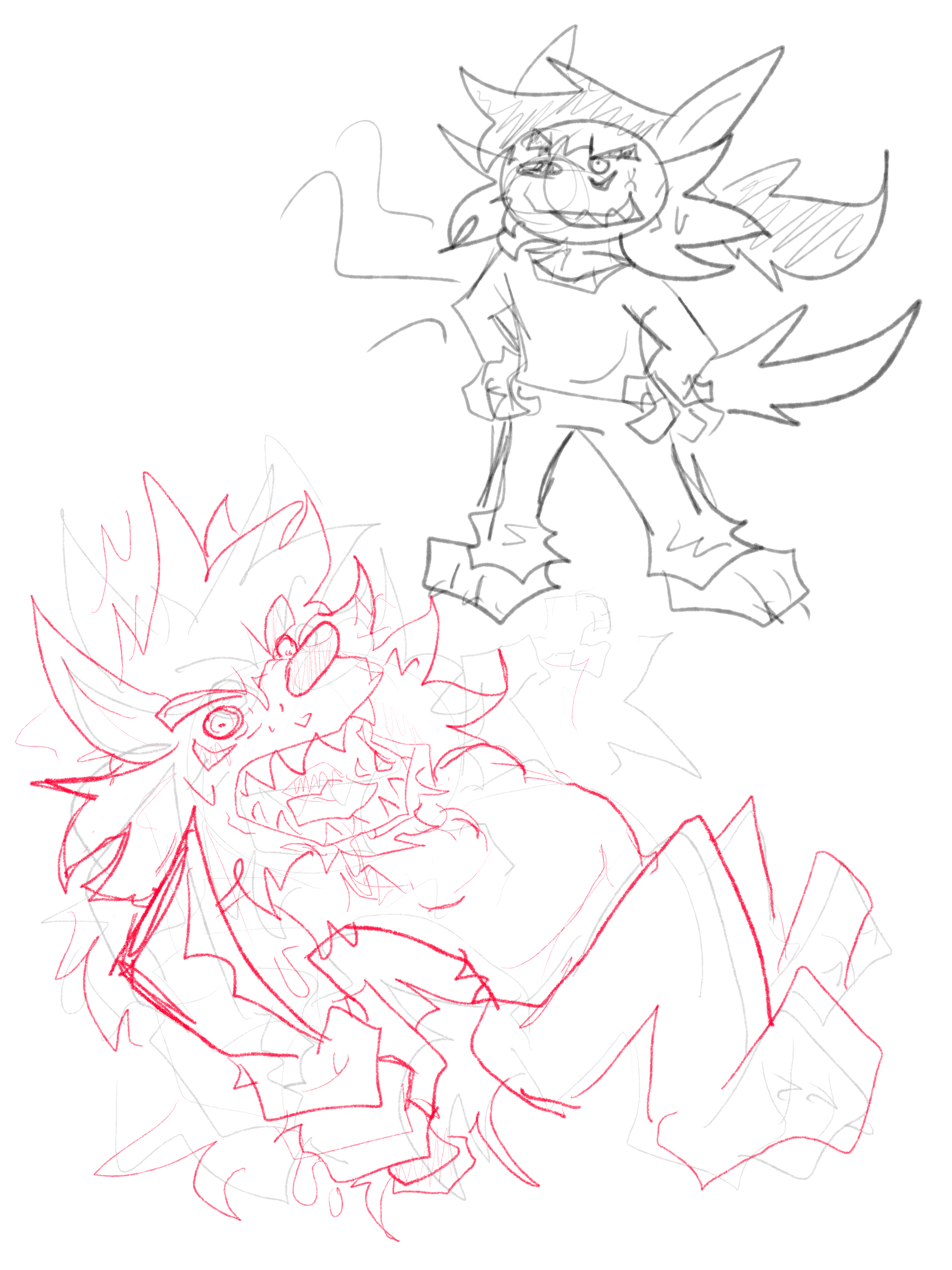 (28/12/2023) its the woman from the 2023 icon!!!!!1 trying more dynamic stuff here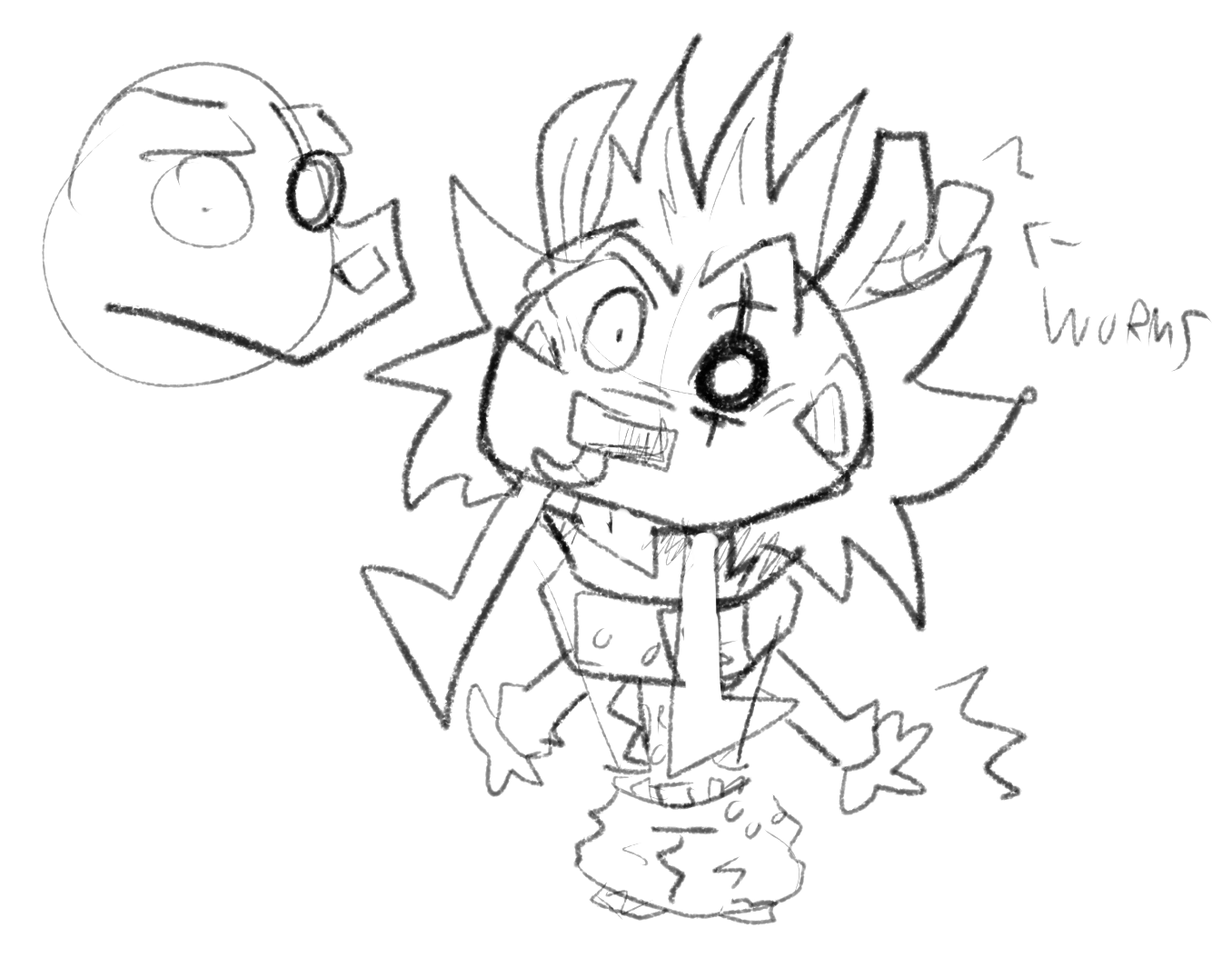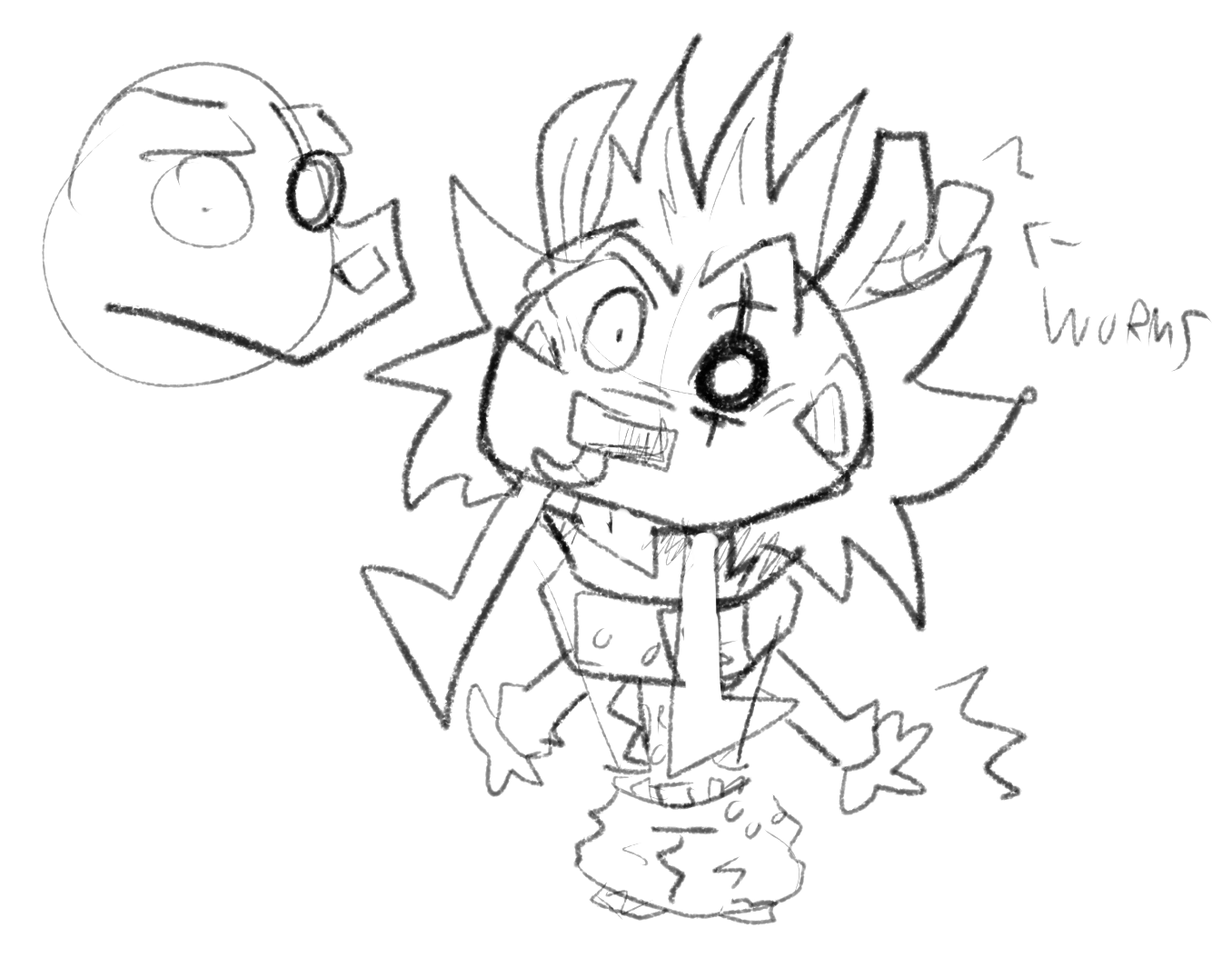 (18/11/2022) worm man. managed to save old brush settings form backup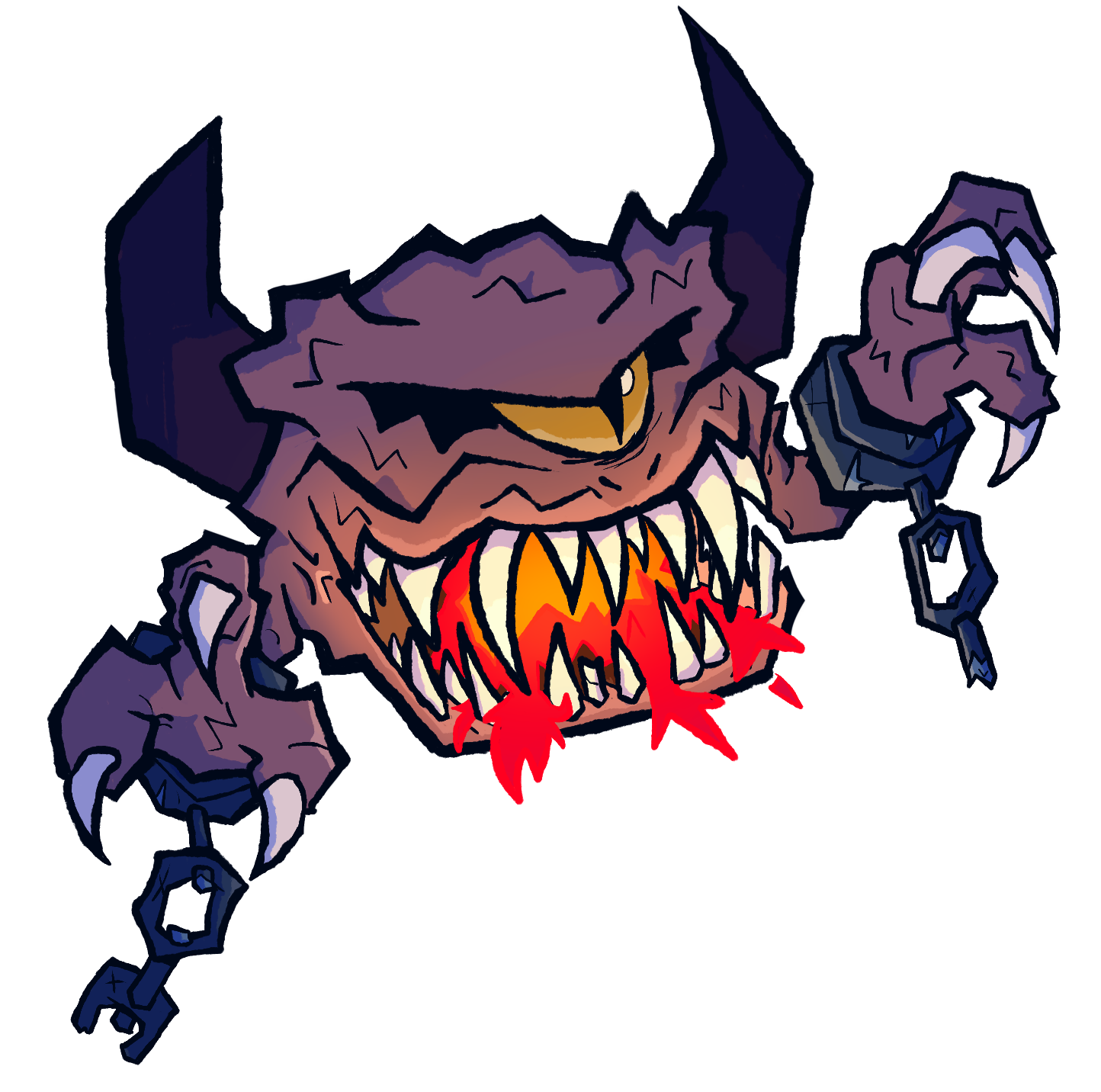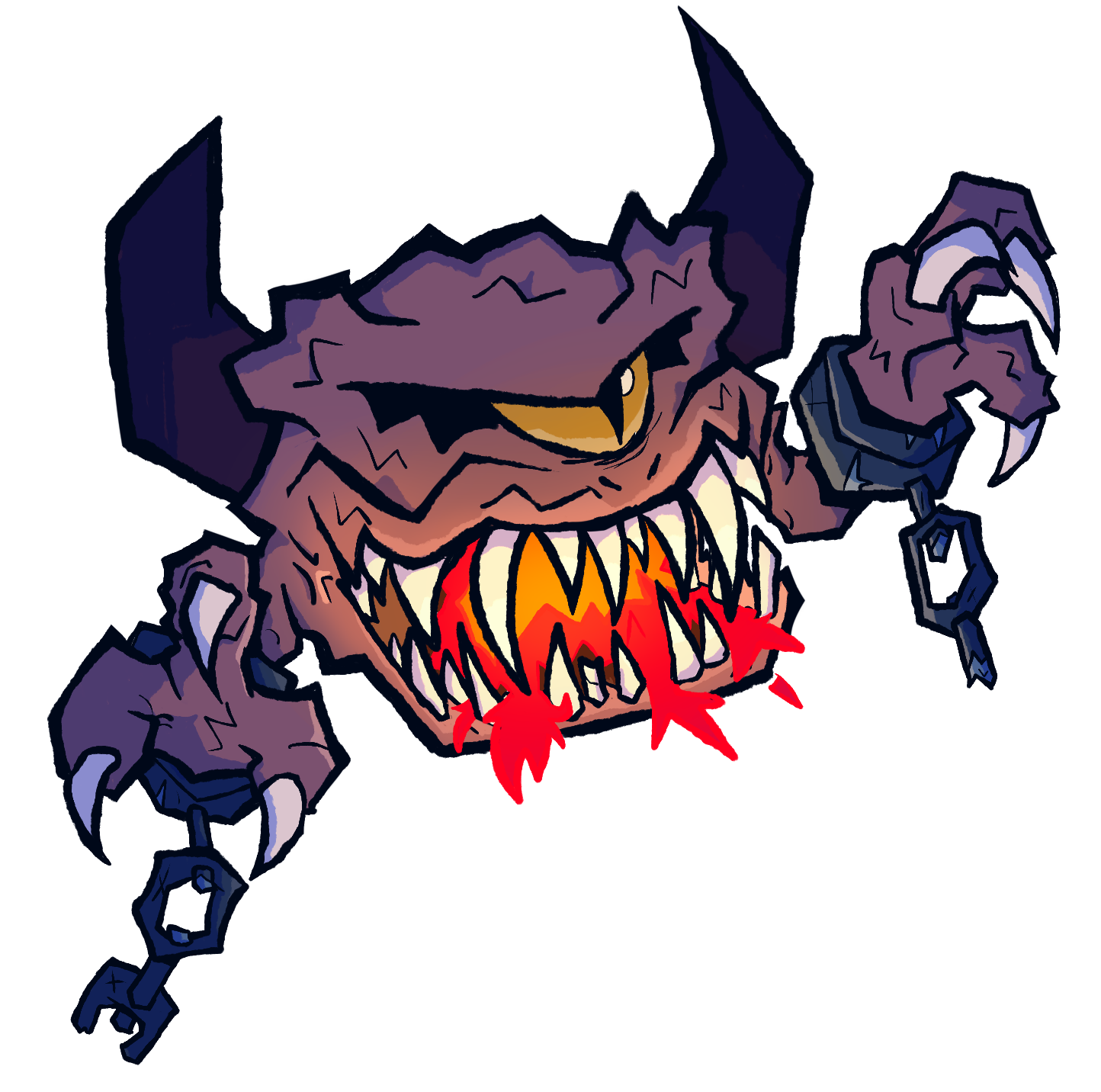 (26/10/2022) doom 64 cacodemon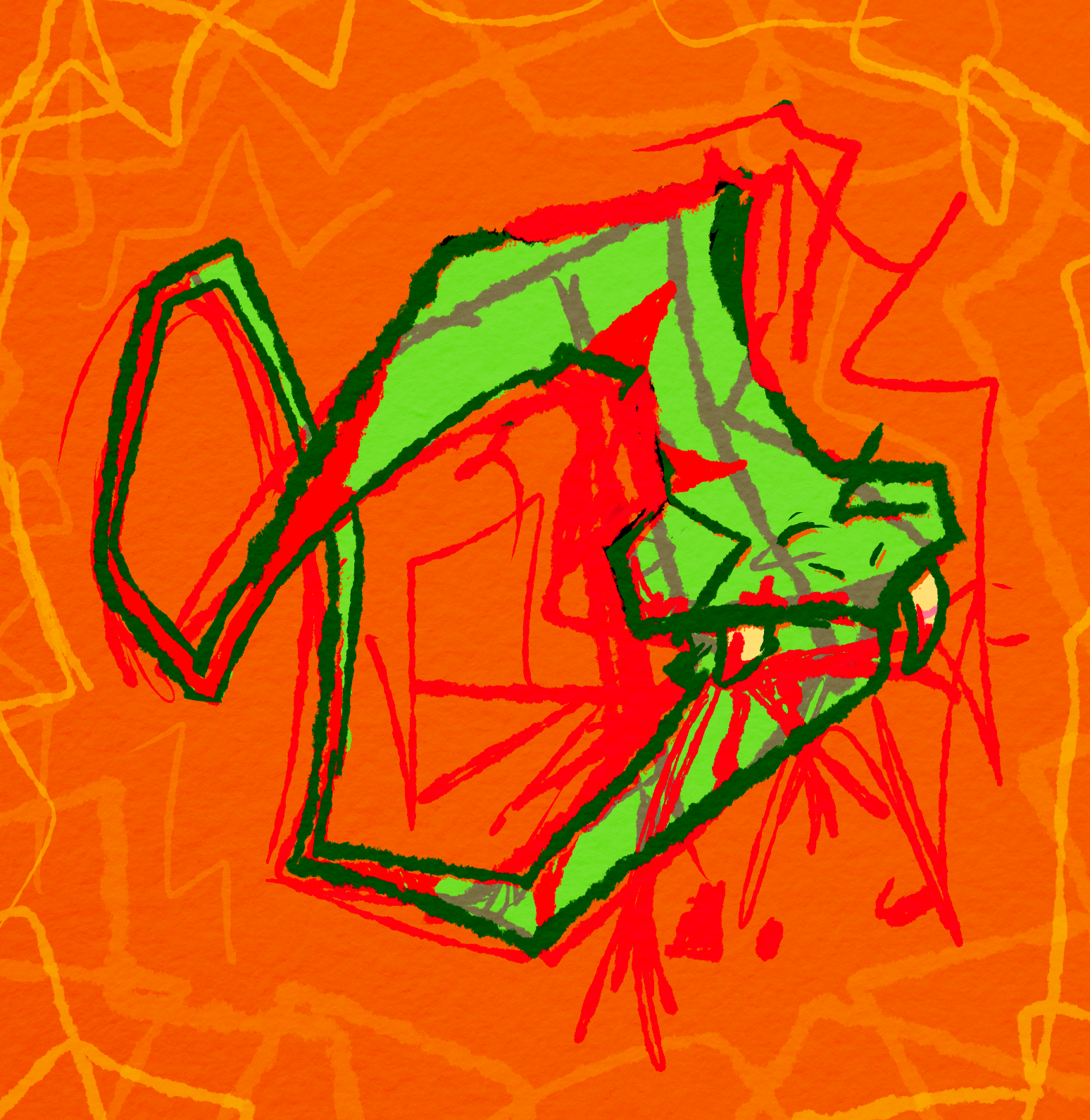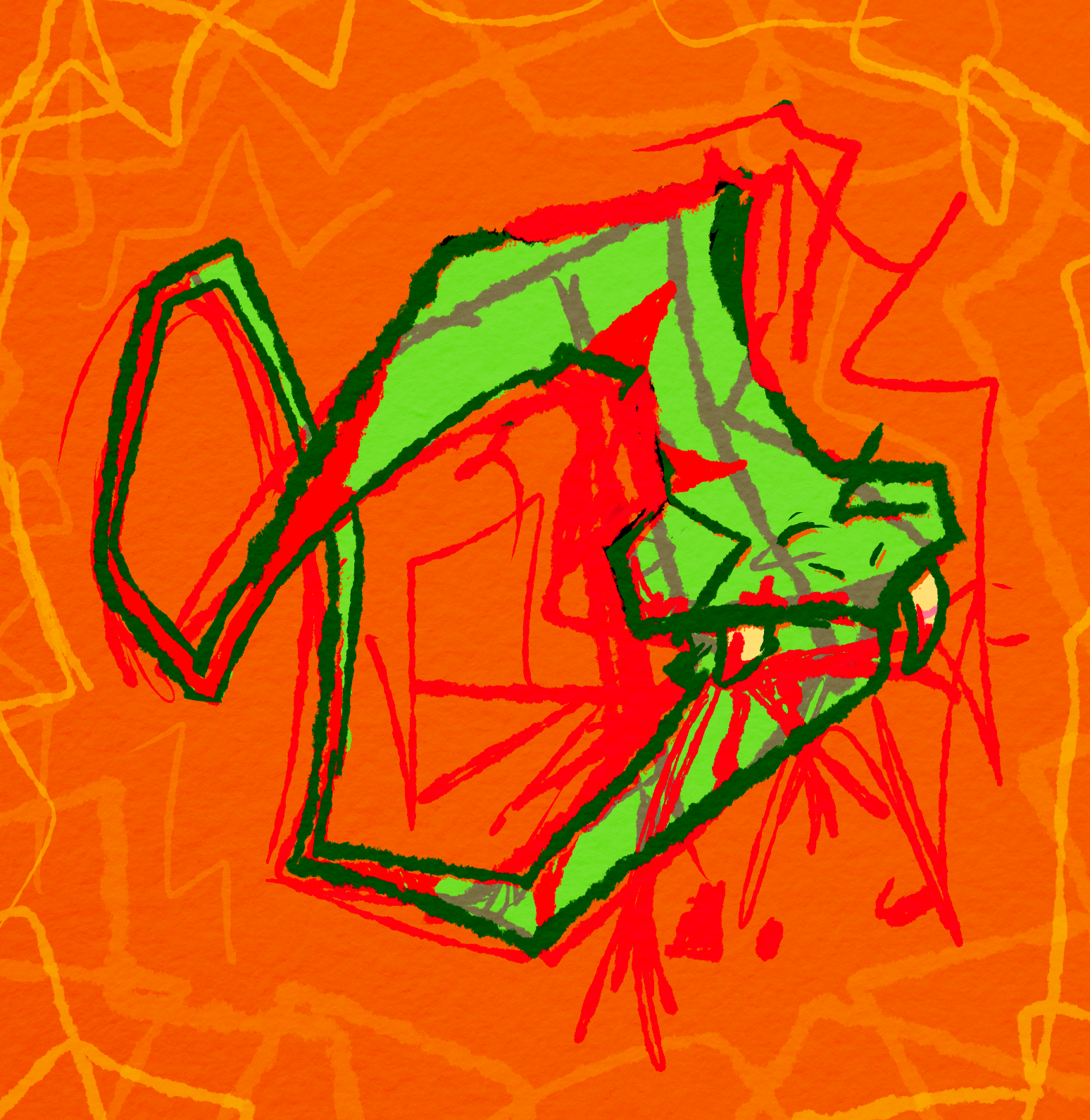 (23/10/2022) i think i have reached the point where i can see that there's nothing alike what i make in the world. i am happy. one day i will get out of the motivational slump i'm in and stop doubting myself
(14/10/2022) i will be reworking the music section a bit, what best to start than a new icon? the old one was pretty awful imo. pretty hard angle that i never do hope it works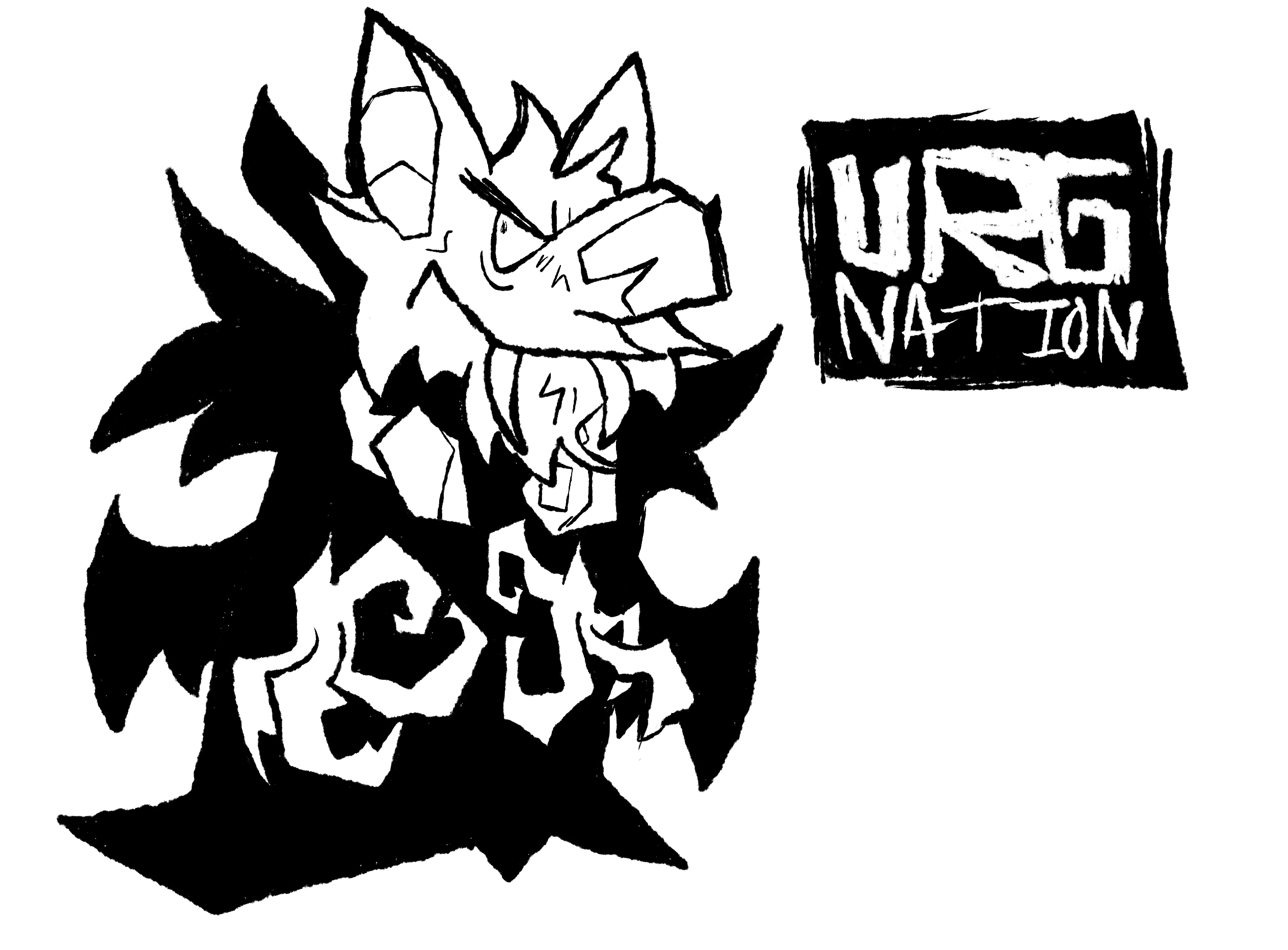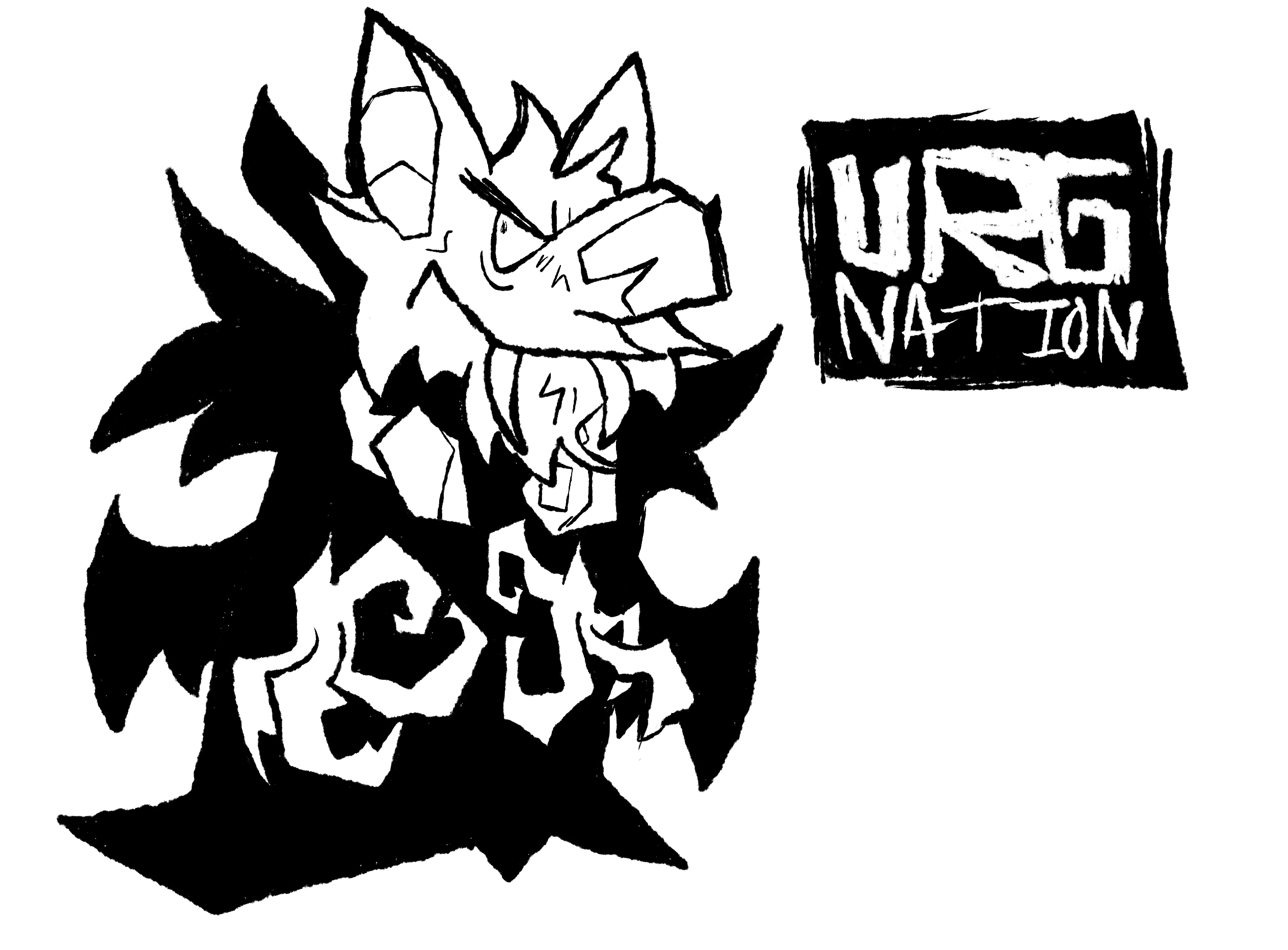 (05/10/2022) my art program completely reset settings for some fucking reason and i lost all my dearly loved brushes but whatever not like i was drawing much anyways. count gabburg design for my humble music project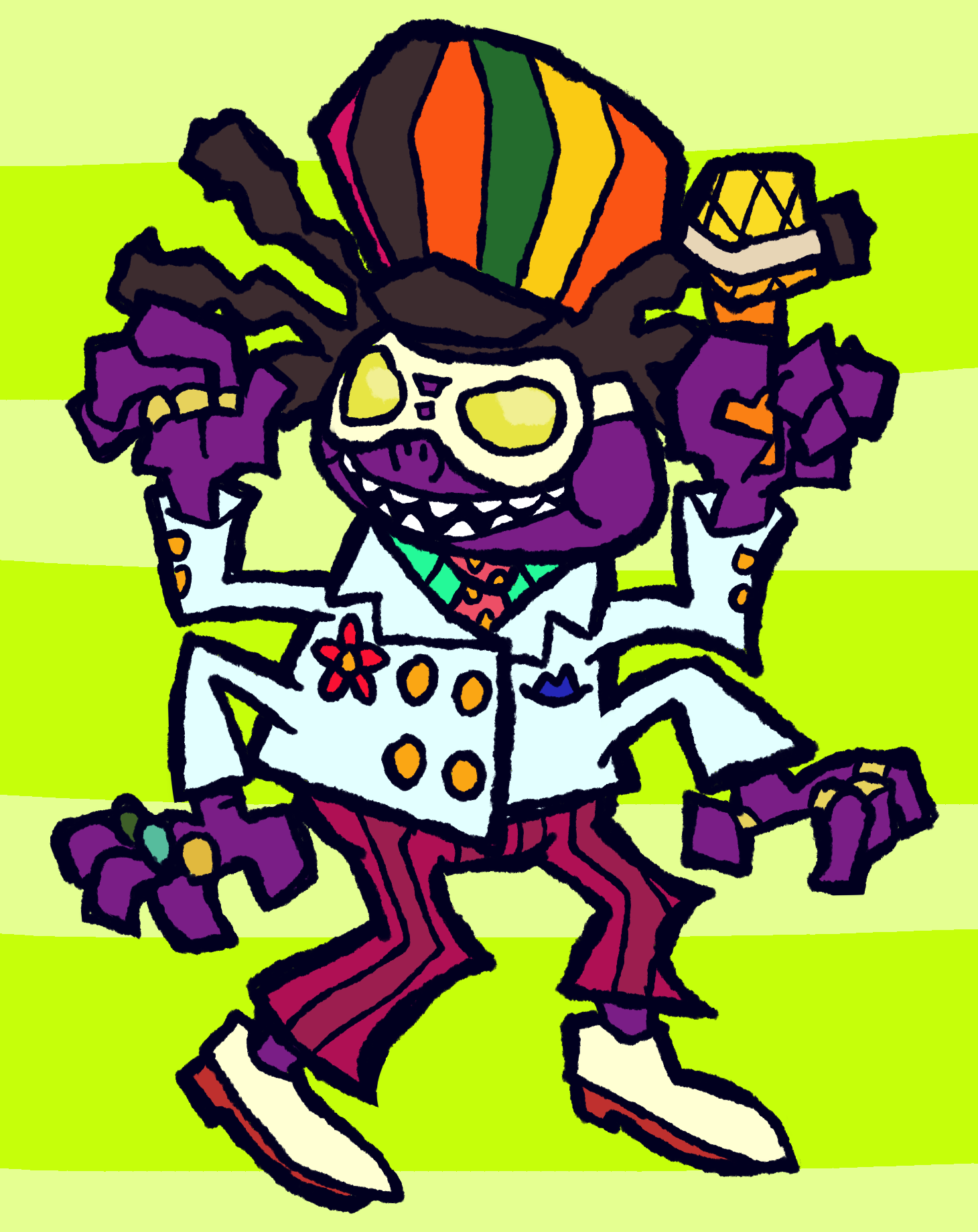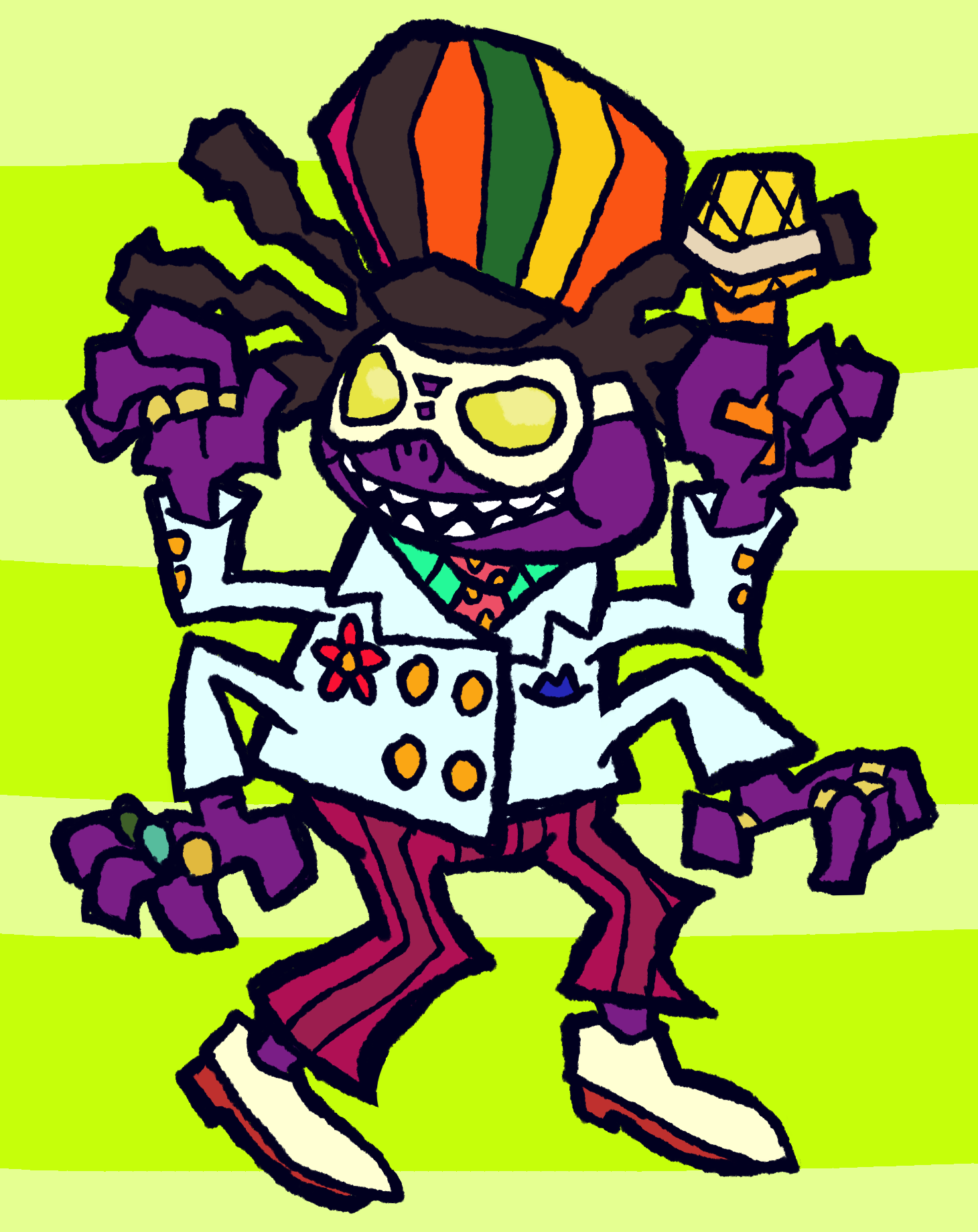 (02/09/2022) mc king kong mushi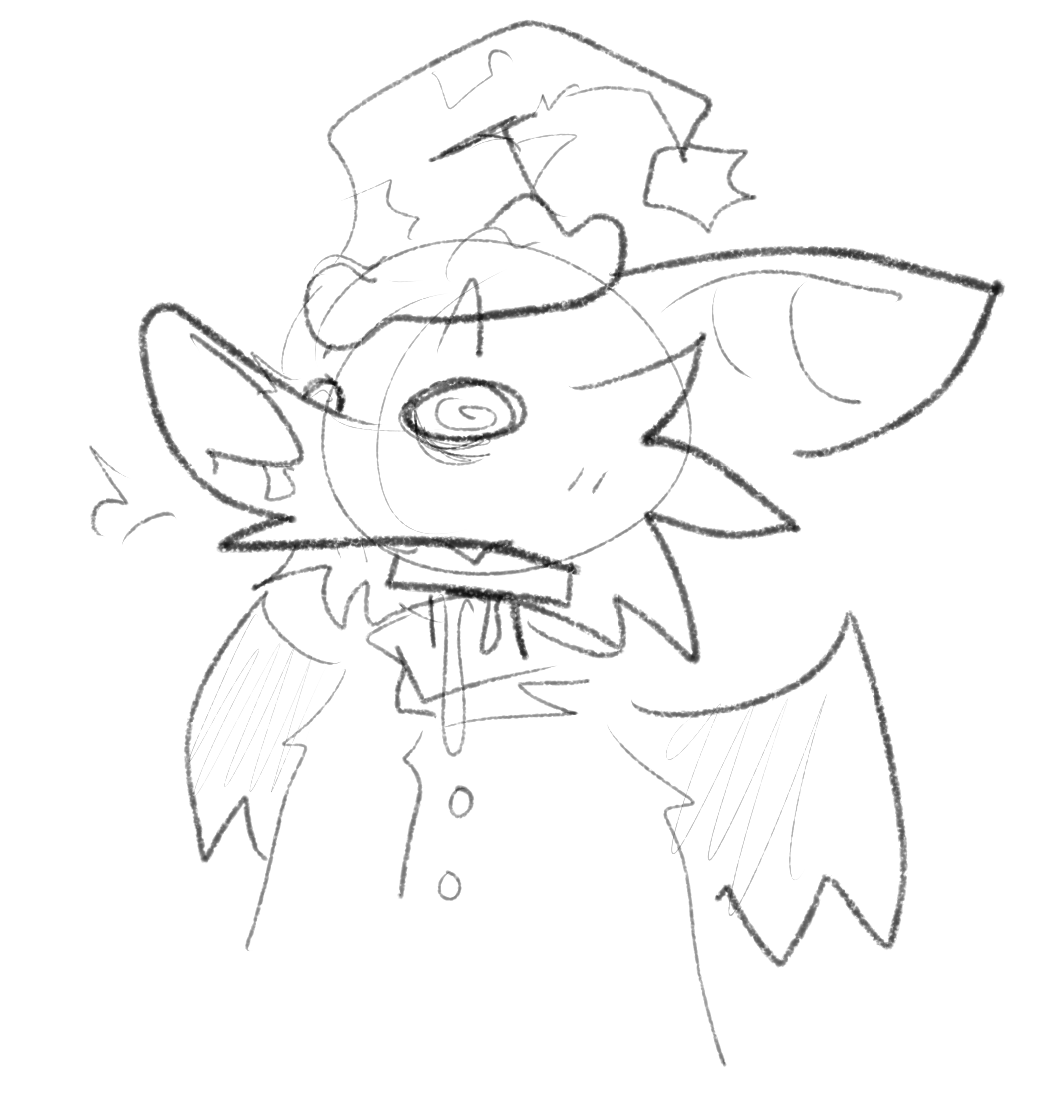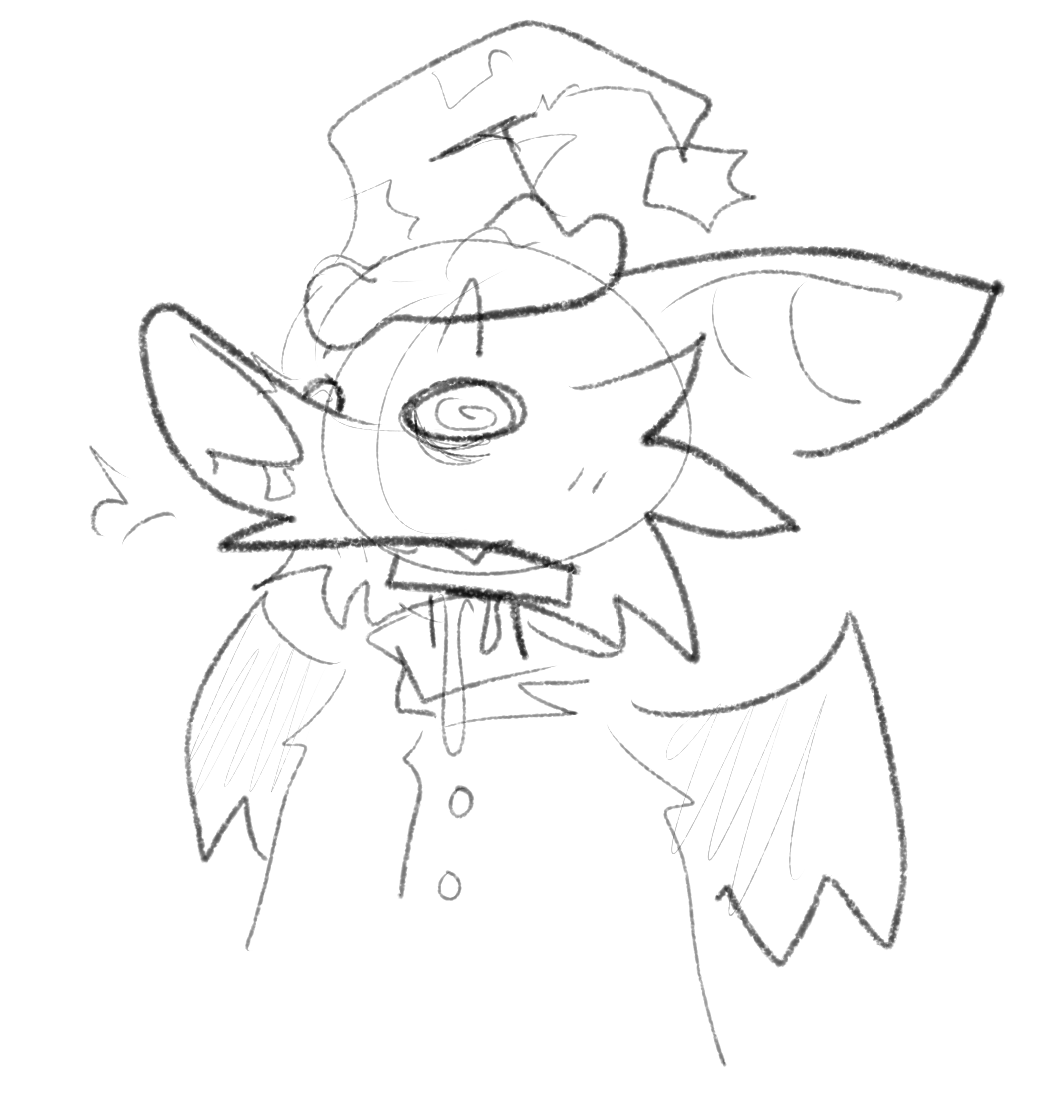 (27/08/2022) august has been cruel to my health, probably one of the worst periods health wise of my life but nothing life threatening thankfully. mostly bedridden and weak right now but i have been recovering slowly but surely. awful timing but it is what it is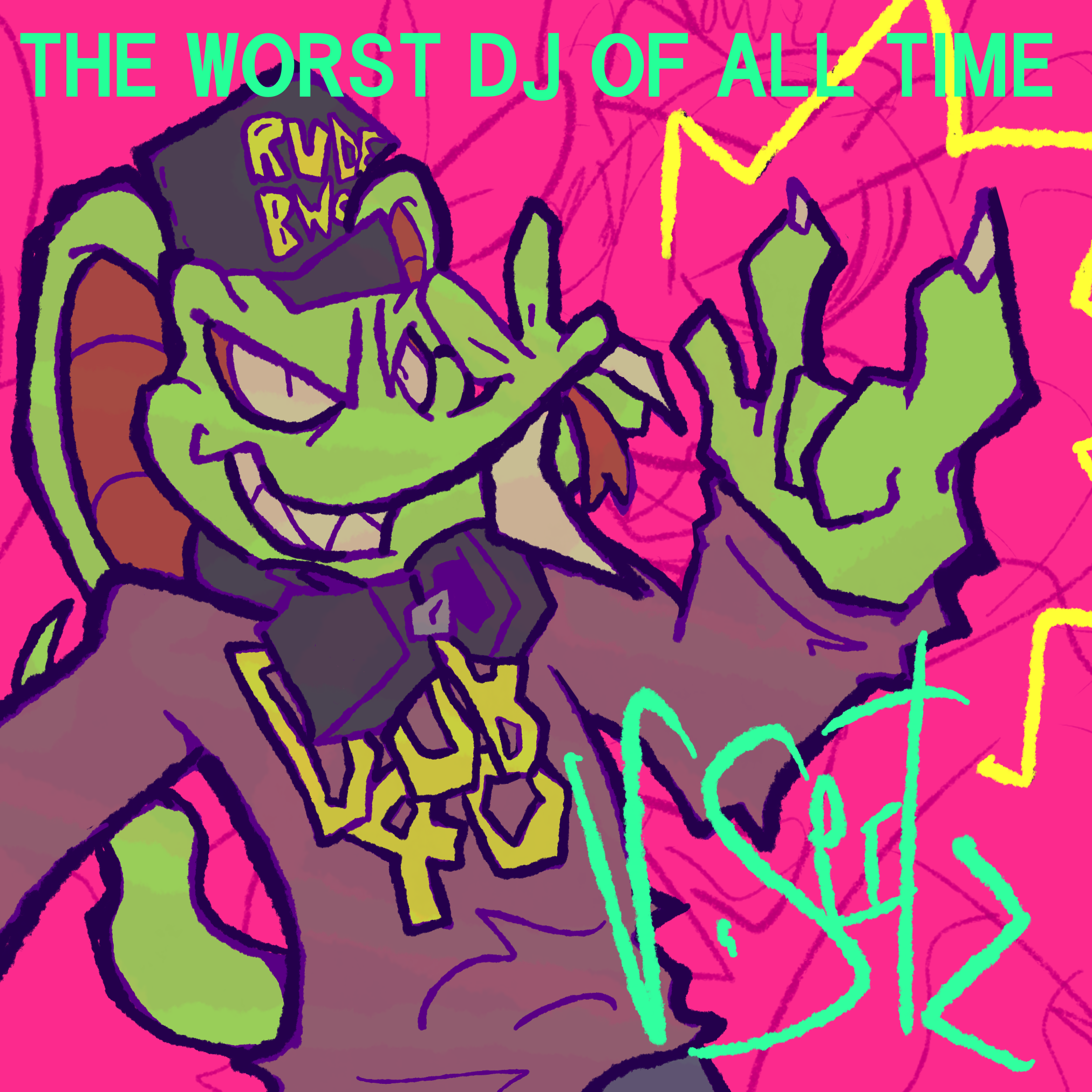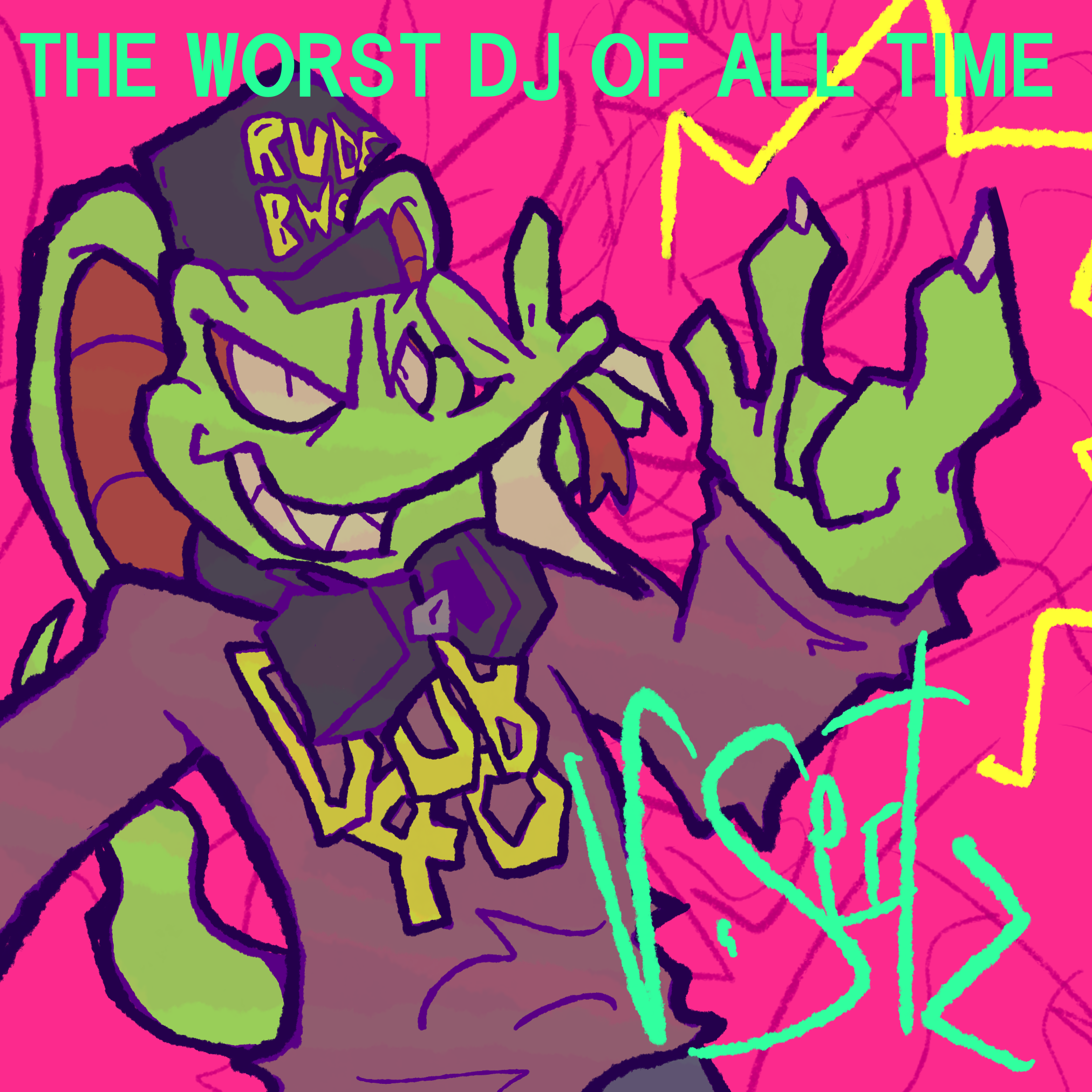 (19/08/2022) I GOT MY TABLET PEN BACK WOOOOOOOOOOOOOOOOOOOOOOOOOOOOOOOOOOOOOOOOOOOOOOOOOOOOOO SIREN HORN VUVUZELA?????????????????????????

click here to see computer mouse art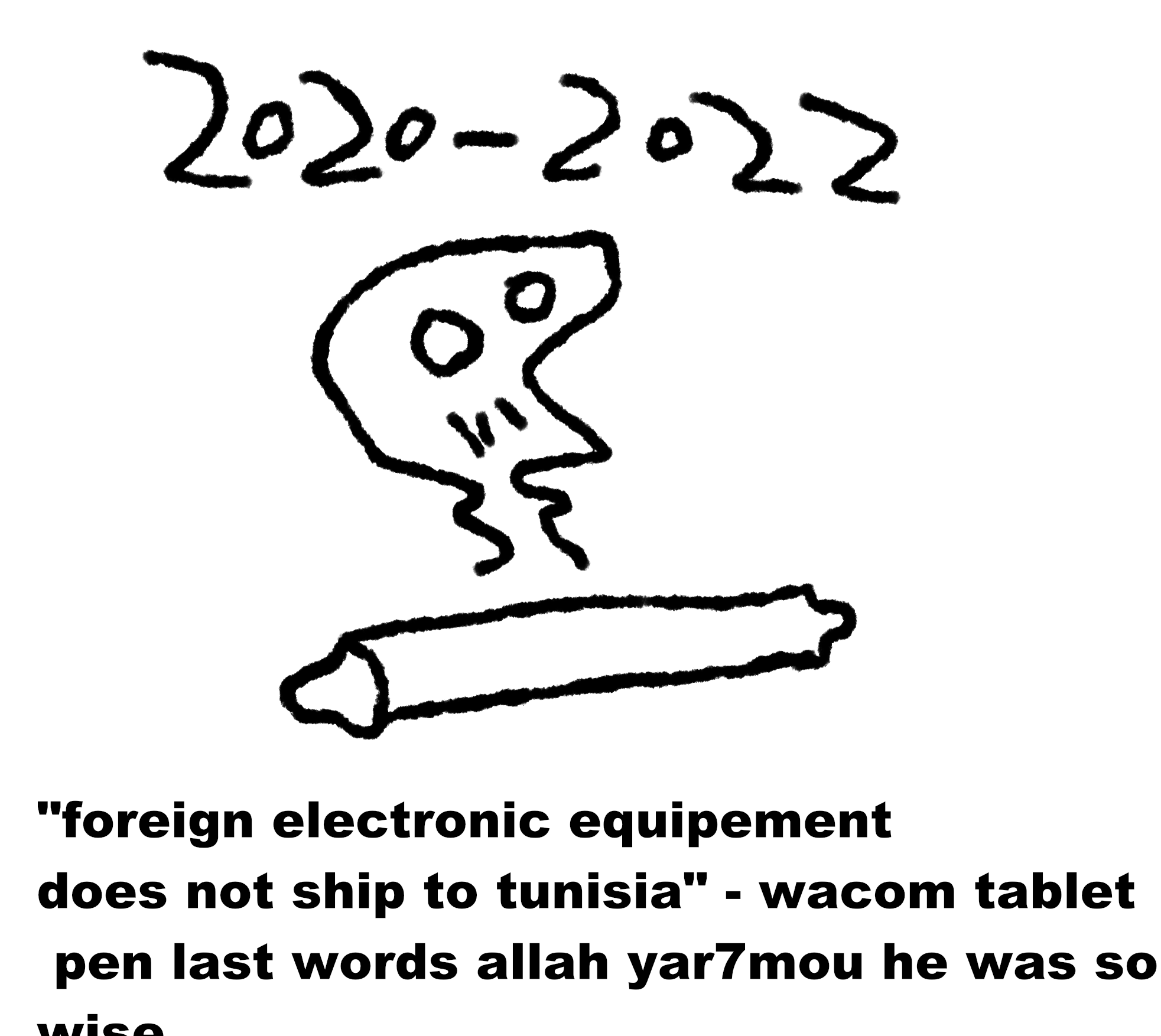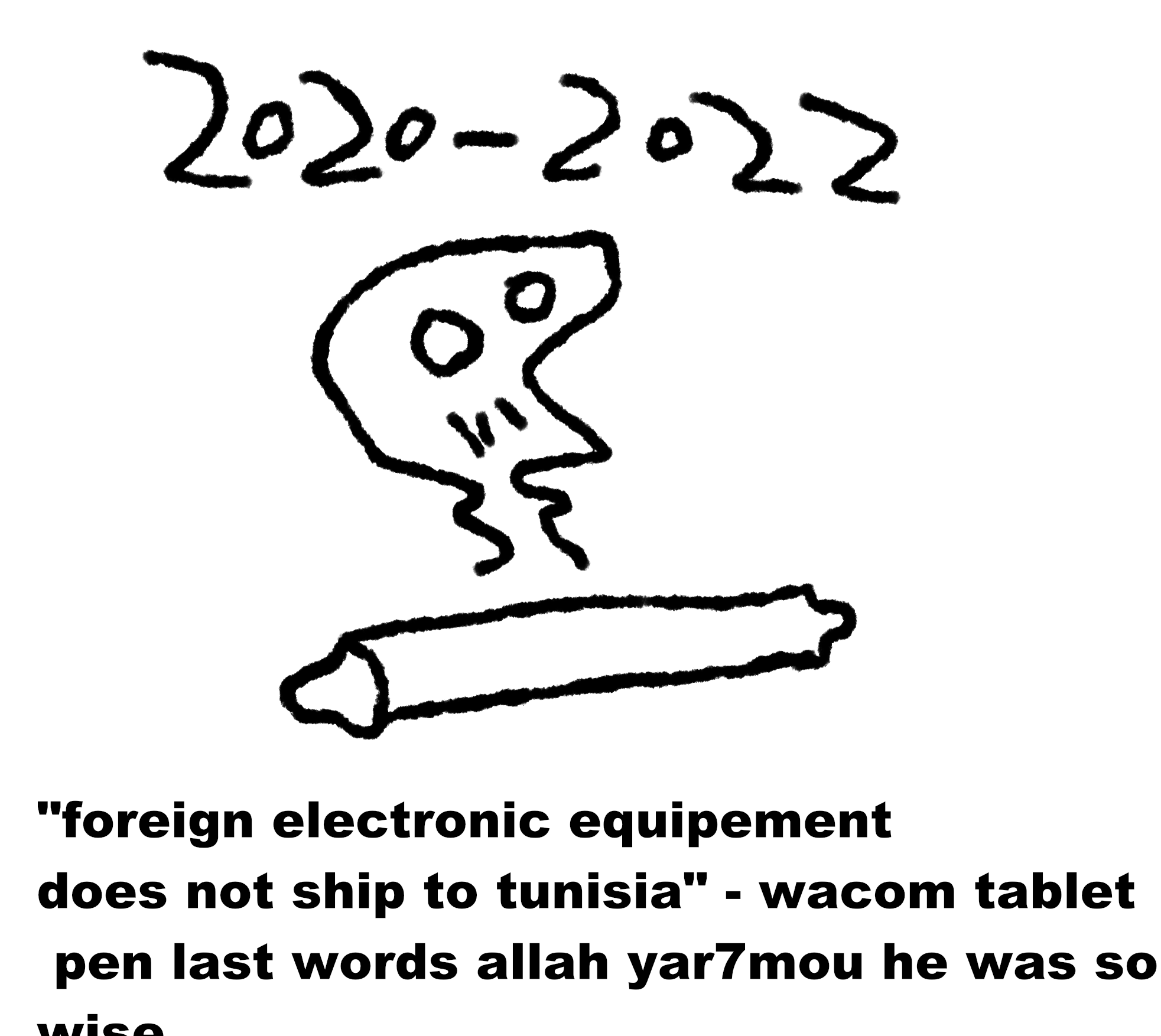 (07/05/2022) well fuck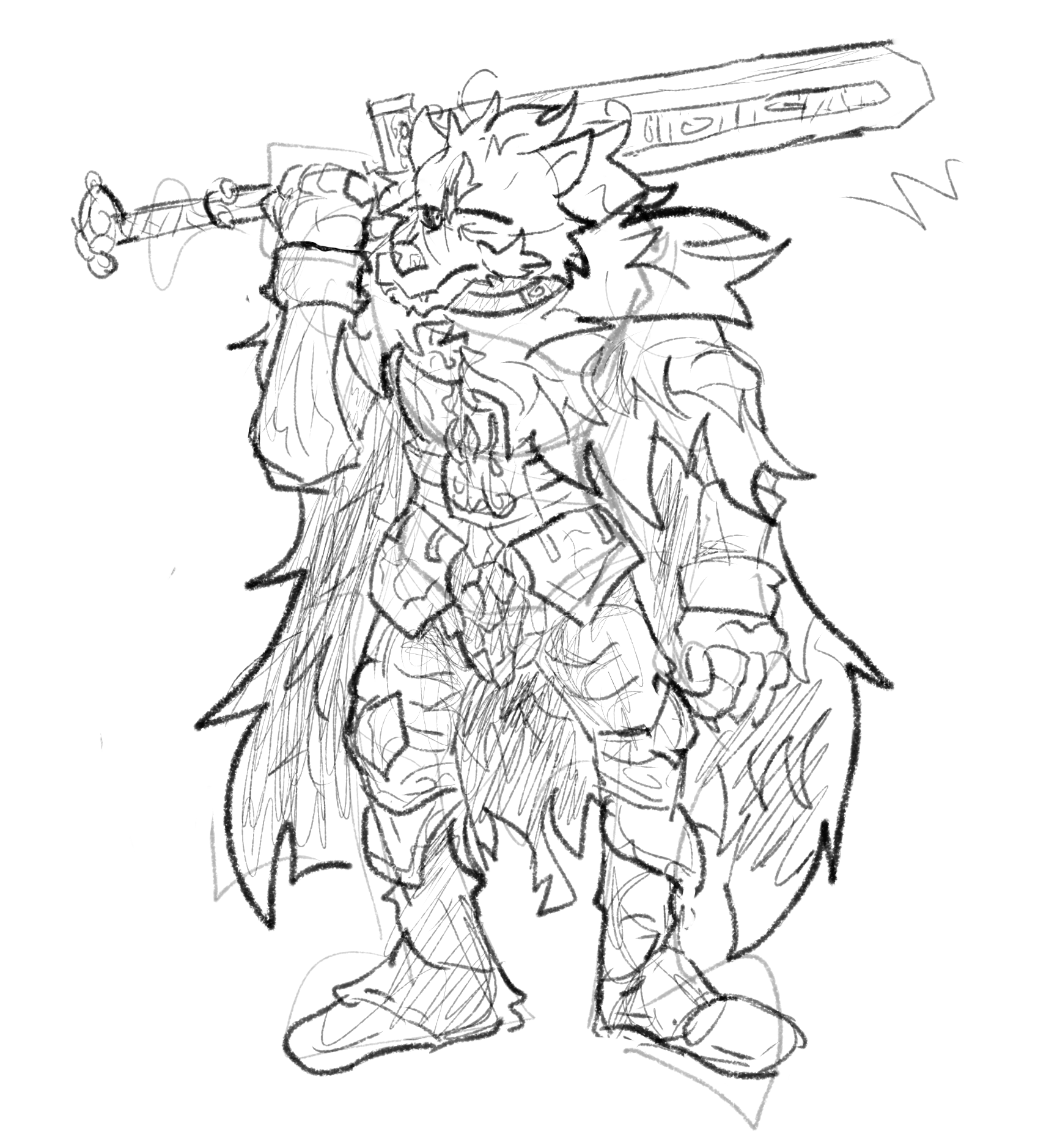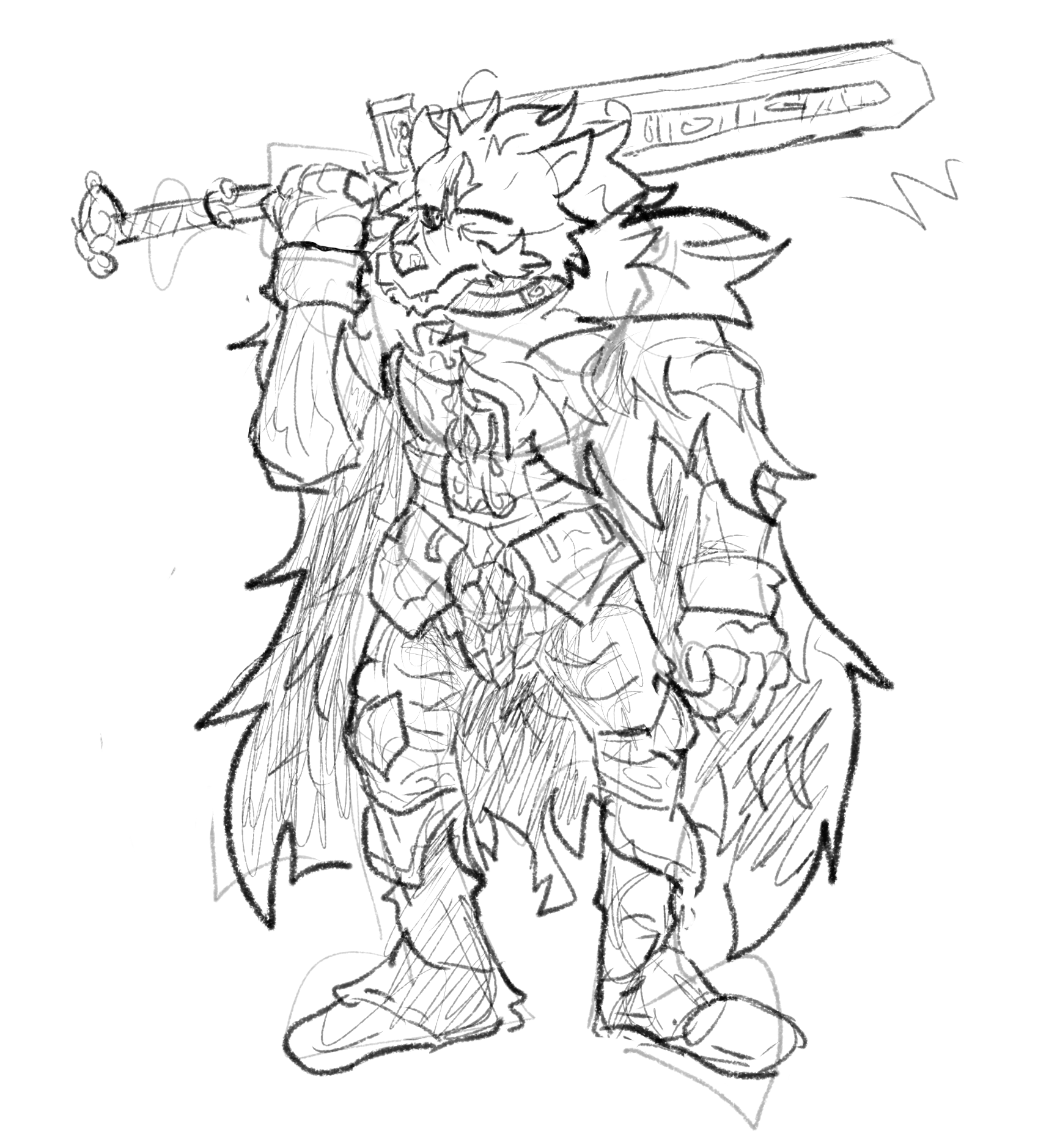 (06/04/2022) pretty rough sketch. blaidd request from a friend (stay cool), tried my best but didnt play elden ring so idk lol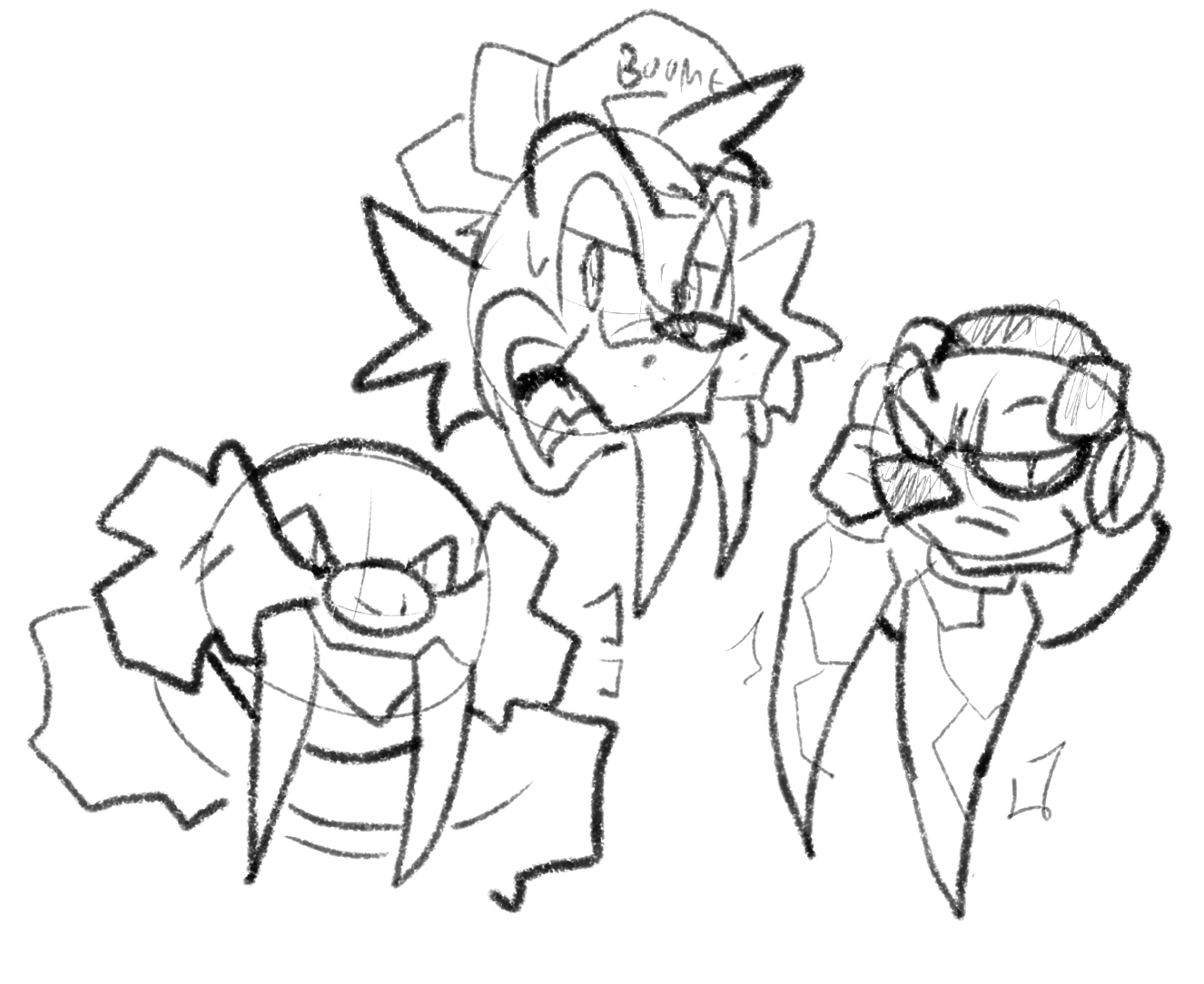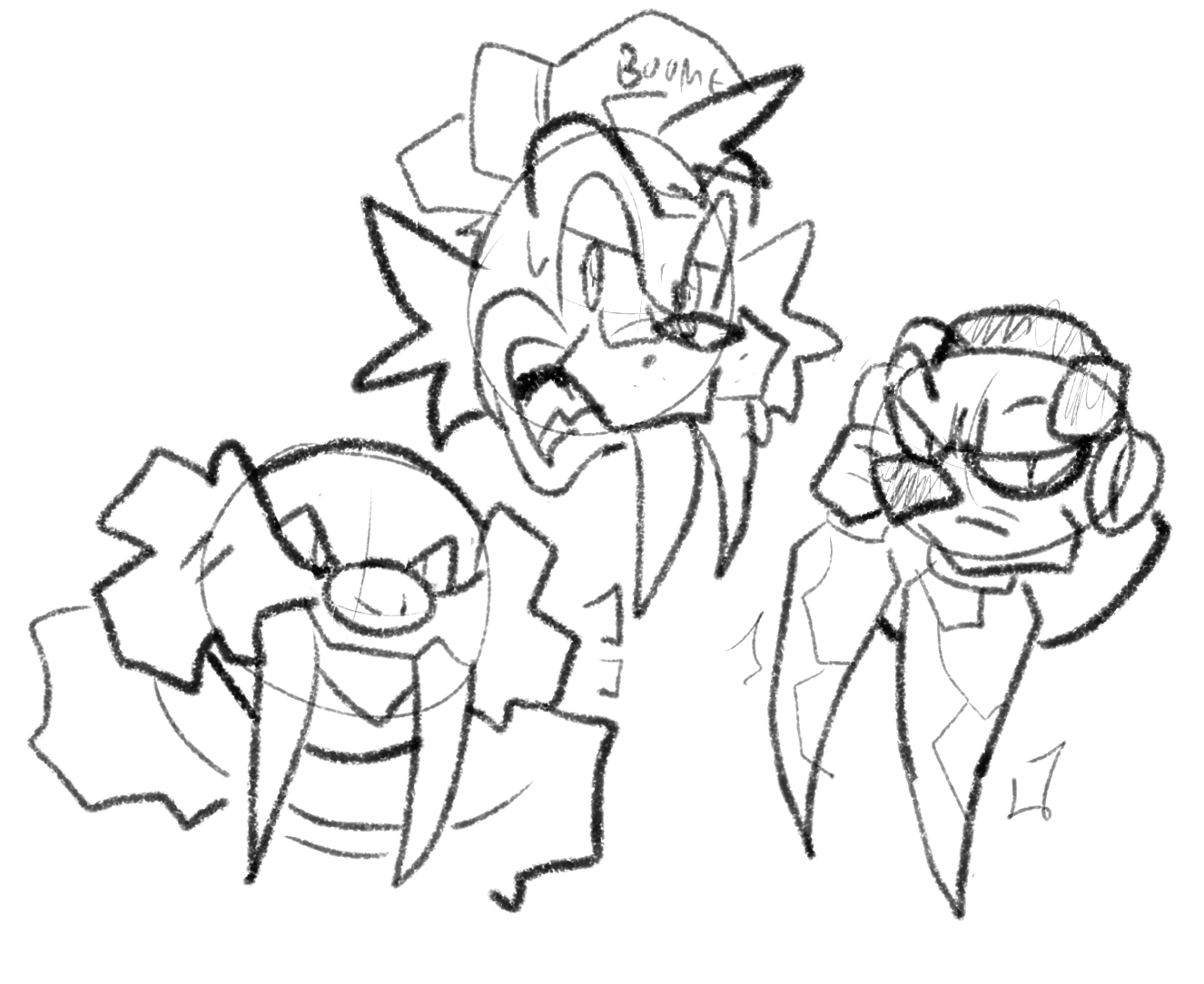 (13/03/2022) i like walruses (in order: walrein, rotor, frost walrus)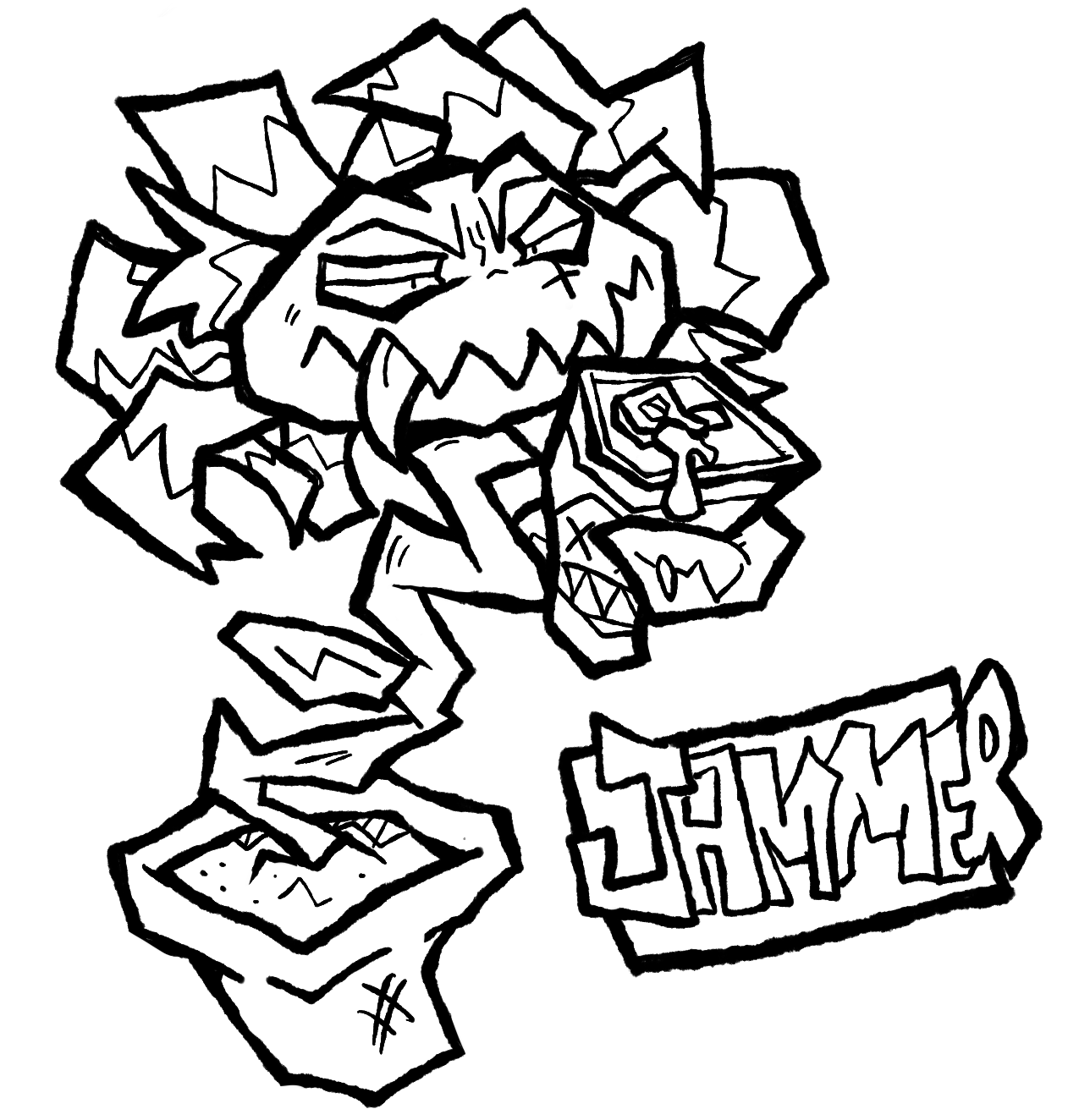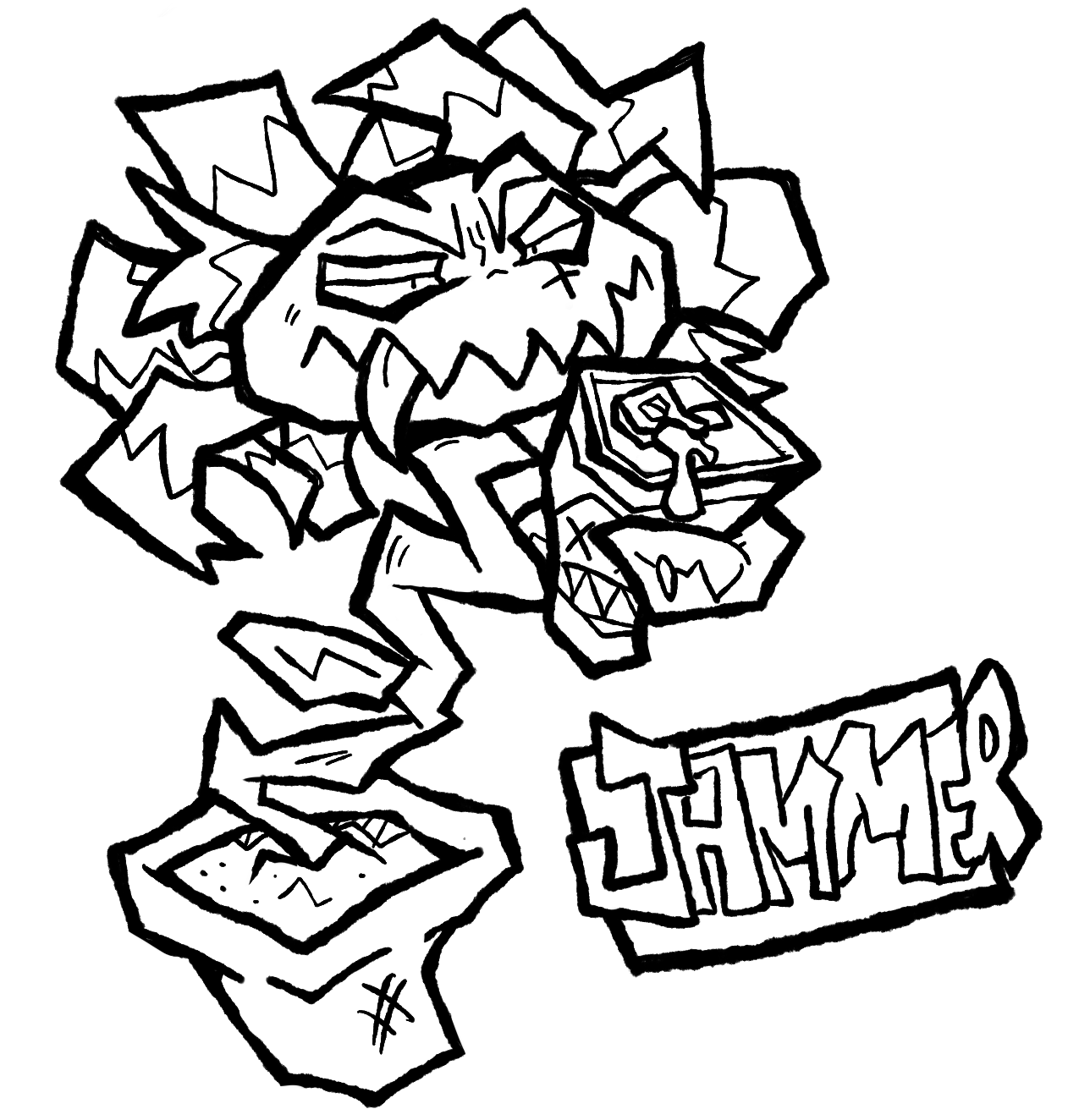 (04/03/2022) stinky fucked up flower drinks garbage idk jammer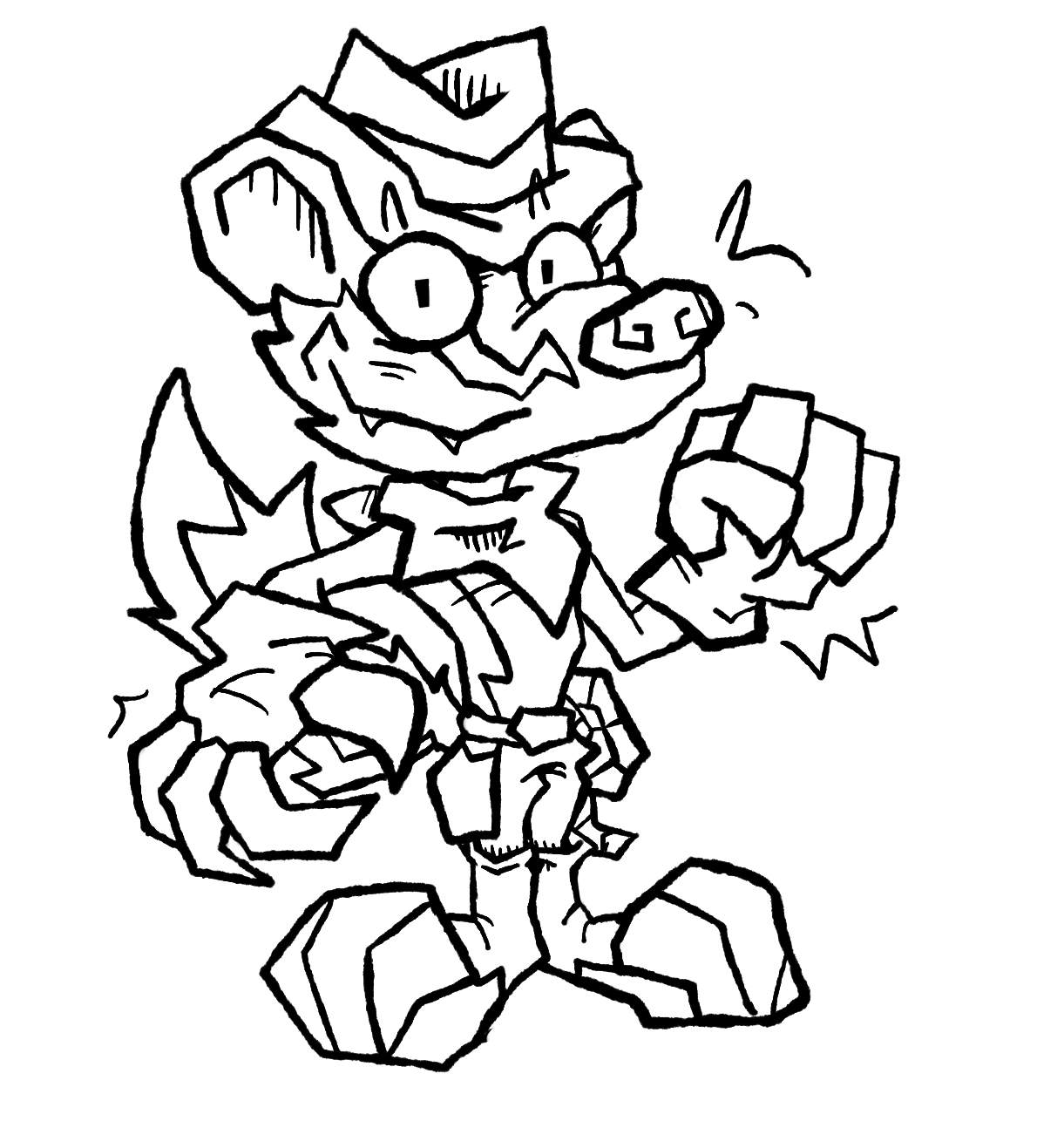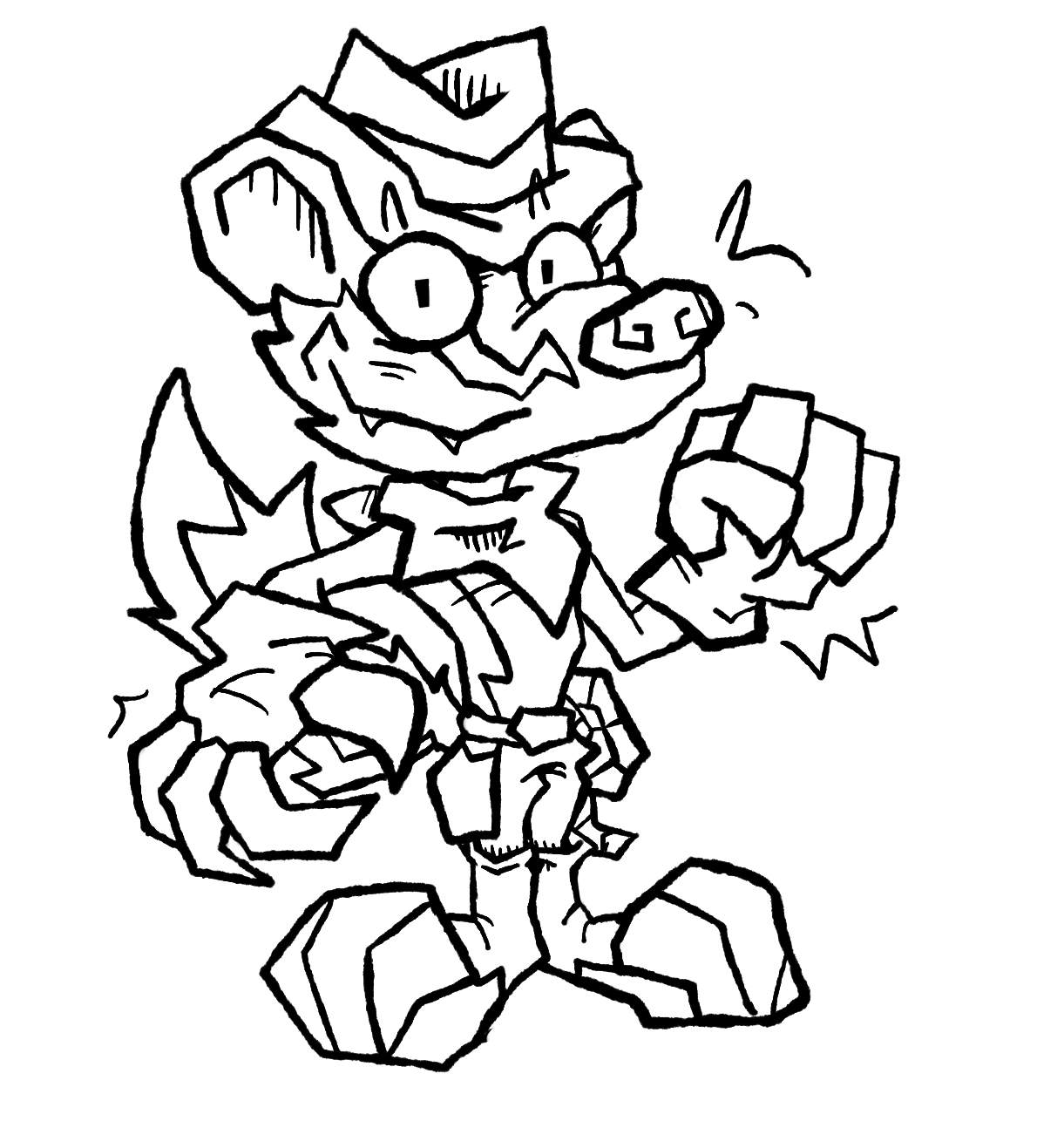 (06/02/2022) badger digger dude or something he is cool. tried to mimic badger claws with gloves and boots not very sure about it. sorry for lack of art i don't have the time anymore but i hope i get to draw more fun stuff soon


Copyleft: These are free works, you can copy, distribute, and modify them under the terms of the Free Art License https://artlibre.org/licence/lal/en/.